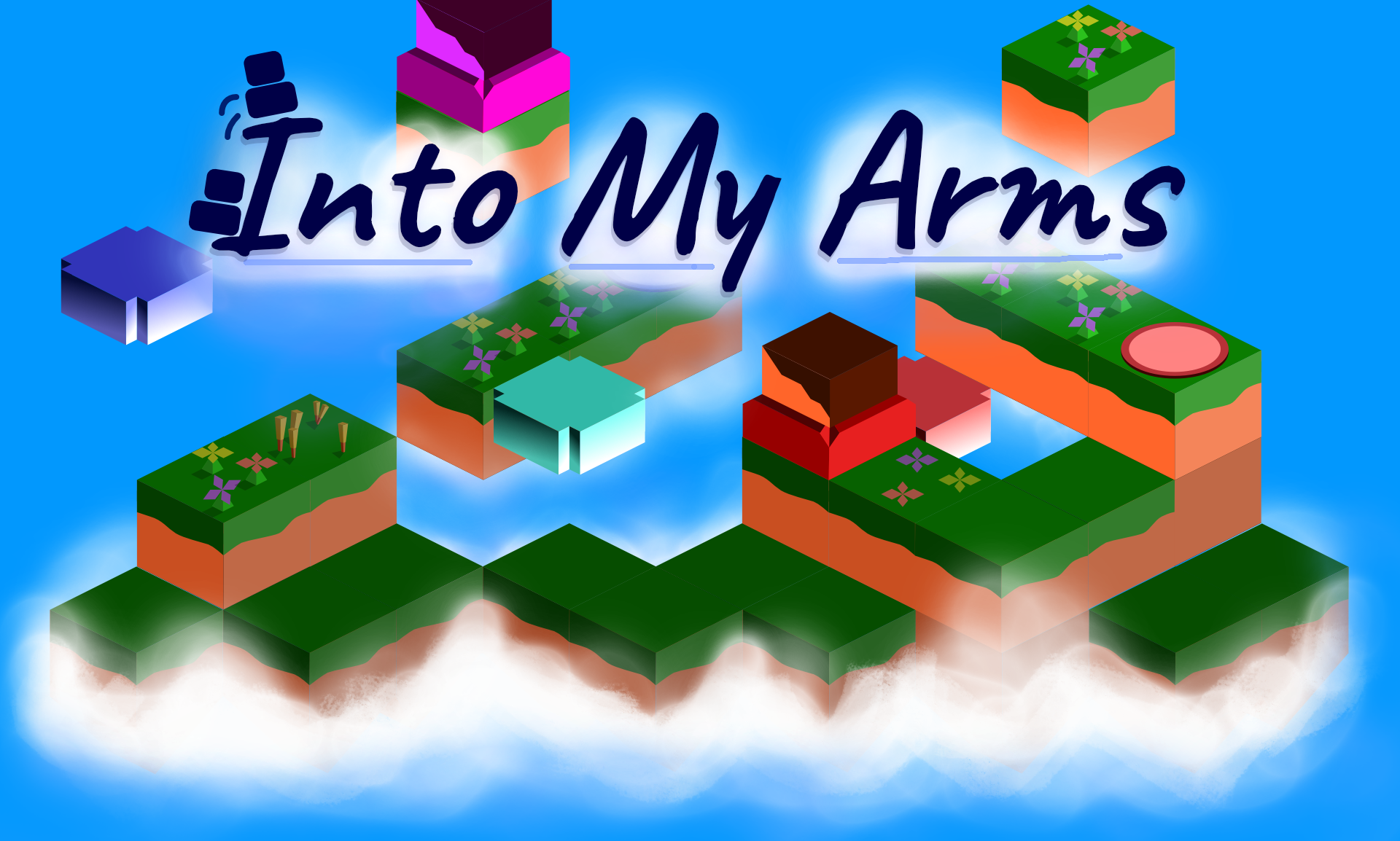 Into My Arms
Final version for Github Game Off!
---
It's done!

Well, it's done for now.
I just uploaded the final version of the game that I will be submitting to the Github Game Off jam. I fixed some more bugs since last version, added sound effects, and added some more visual polish.
Once the game jam's over, I will probably continue work on the game to add twice the amount of levels, much more visual polish, and a more fleshed-out story. Even though this game was made for a jam (in a very short period of time), I think it's already quite good and has even more potential.

Let me know what you think about the game, and I hope you enjoy it!
Pandaqi

Files
into-my-arms-linux.zip
37 MB
into-my-arms-windows.zip
35 MB